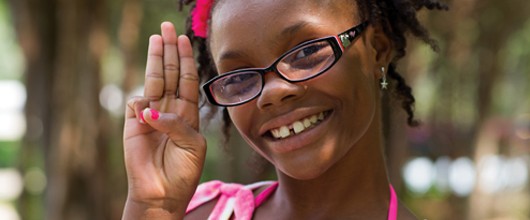 Invest in Girls
By supporting USA Girl Scouts Overseas, you are ensuring that American girls in more than 90 countries around the world will have the opportunity to build courage, confidence, and character to make the world a better place.  
USAGSO is in a unique position to help girls abroad remain in touch with American culture while helping them adapt and transition to their new environment.  
Donations help provide opportunities for girls and adult volunteers to learn and grow through travel, camping, special leadership events, Global Learning Conferences for adult volunteers, and resources developed for our members.  
Mail your check made payable to

USA Girl Scouts Overseas
P.O. Box 5046
New York, NY  10087-5046